The Art of conscious Tantric Touch – German Tour
Berlin, 23. April 2017, 10:00-18:00h 
What exactly makes a Tantric massage Tantric?
Is it the techniques or the movements? Is it the nudity or the erotic energy involved?
One of the keys is conscious touch.
Working with conscious loving touch will remove miscommunication and help to really feel the other's energy, inner world, emotions and being.
In this workshop we work with giving and receiving conscious touch. You will learn the basic principles of Tantra, how it feels to give and receive Tantra massage, how men and women can connect at a soul level, and how you can feel another person's heart and emotions through touch.
Should I bring my partner? Can I go alone?
The workshop is for both singles, friends, couples and groups. In the one-on-one session you can stay together with your beloved or your friend, or we will team you up two and two.
What will you experience in this workshop?
• Understanding and practicing the basics of Tantric massage
• How does it feel when giving and receiving Tantric massage
• How to touch as a man or as a woman
• Learning how to feel into other people through touch
• Lots of touch, heart connection, hugging and melting
Program & content:
• Introduction into Tantra
• Exercises about the heart polarity
• Lunch break
• Introduction to Tantric conscious touch
• Exercises about Tantric conscious touch
• Tea break
• Exercises of Tantric conscious touch – massage

Teachers:
Ananda is an enthusiastic Tantra teacher and Tantra massage therapist. She has devoted her energy and love to the Tantra Temple in Denmark. Ananda is known for her spontaneity , creativity and bubbling joy in the tantric work which helps people to discover, often with great amazement, new and unexpected solutions to their problems.
Ulrik Adinatha Lyshøj is a devoted and well trained Yoga and Tantra teacher. He is leader of the Tantra Temple in Denmark. With his vast knowledge, human insight, love, understanding and humor he gives practical tantric guidance and provides common sense solutions to the challenges of love life and relationships.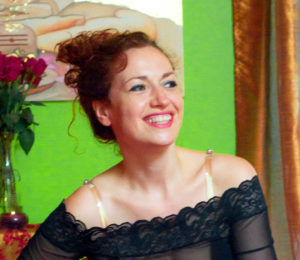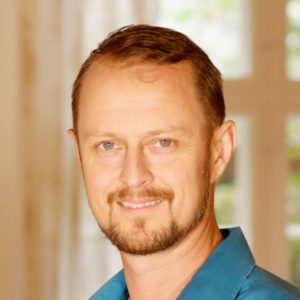 More informations about the work of Ananda and Ulrik: www.tantra-temple.com
The workshop will be held in English and, if necessary, translated simultaneously into German.
Prices:
Regular price : 130€
For students : 110€
For members : 90€
Registration information:
For registration, please contact  Emeric at:  eruester@traditionelles-yoga.de
For further information, please contact Irma at:  freiburg@traditionelles-yoga.de
Registration deadline : 17  April 2017
Bank details
Name: Dt. Akademie f Trad. Yoga
IBAN: DE67 4306 0967 8202 1357 00
BIC: GENODEM1GLS
Subject: "Tantra Workshop Berlin"

https://www.facebook.com/events/749782058515325/