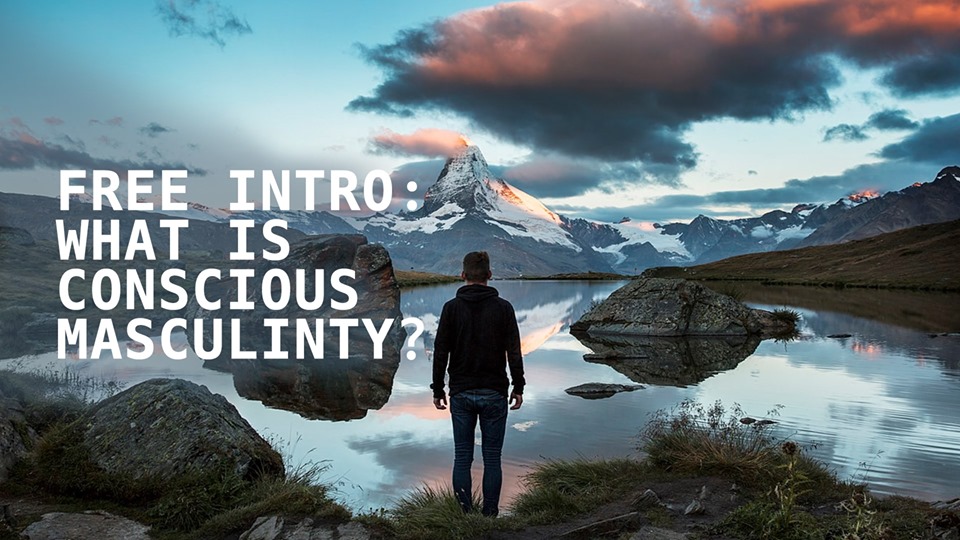 20th of September 2019 – 8:00 pm – 9:00 pm
Masculinity seems to be one of the most debated topics, and there is a growing wave of "consciousness".
Are these two popular topics the answer to one another?
Thomas Orboe introduces the ancient perspective on masculinity – that true masculinity IS consciousness.
Discover the antidote to Toxic Masculinity and the Castrated Male.
Discover the importance of consciousness in masculine expression.
If in the end you wish to learn more about awakening the masculine consciousness, we will offer a full seminar exclusively for men that will delve into 3 fundamental notions of modern masculinity:
https://www.facebook.com/events/462696154462291/
The Speaker
Thomas Orboe is a yoga and tantra teacher at Natha Yoga Center Copenhagen. He is also skilled personal trainer and diet counselor, and has helped many transition to a new healthier lifestyle. Thomas is the coordinator of the Awakening Vira project for helping men re-discover the fundamental principles and mechanisms of masculinity based on ancient tantric knowledge and modern science as he has learned from his mentor and teacher Advaita Stoian.
Price structure for weekend seminars
Single Seminar
Normal: 40 € | Reduced: 35 € | Members: 30 € | Early Bird: 25 €
Triple Occult Seminar Pack
Normal: 100 € | Reduced: 90 €x | Members: 85 € | Early Bird: 65 €
Address
MahaYoga Zentrum
Brunnenstr. 147
10115 Berlin
(directly at underground station Bernauer Str. (U8) – elevator exit)