Femininity on a superlative level!
Every woman, who is atleast in the second year of teaching either in the Yoga or Tantra Yoga course can participate.
Next meeting: This group is paused at the moment.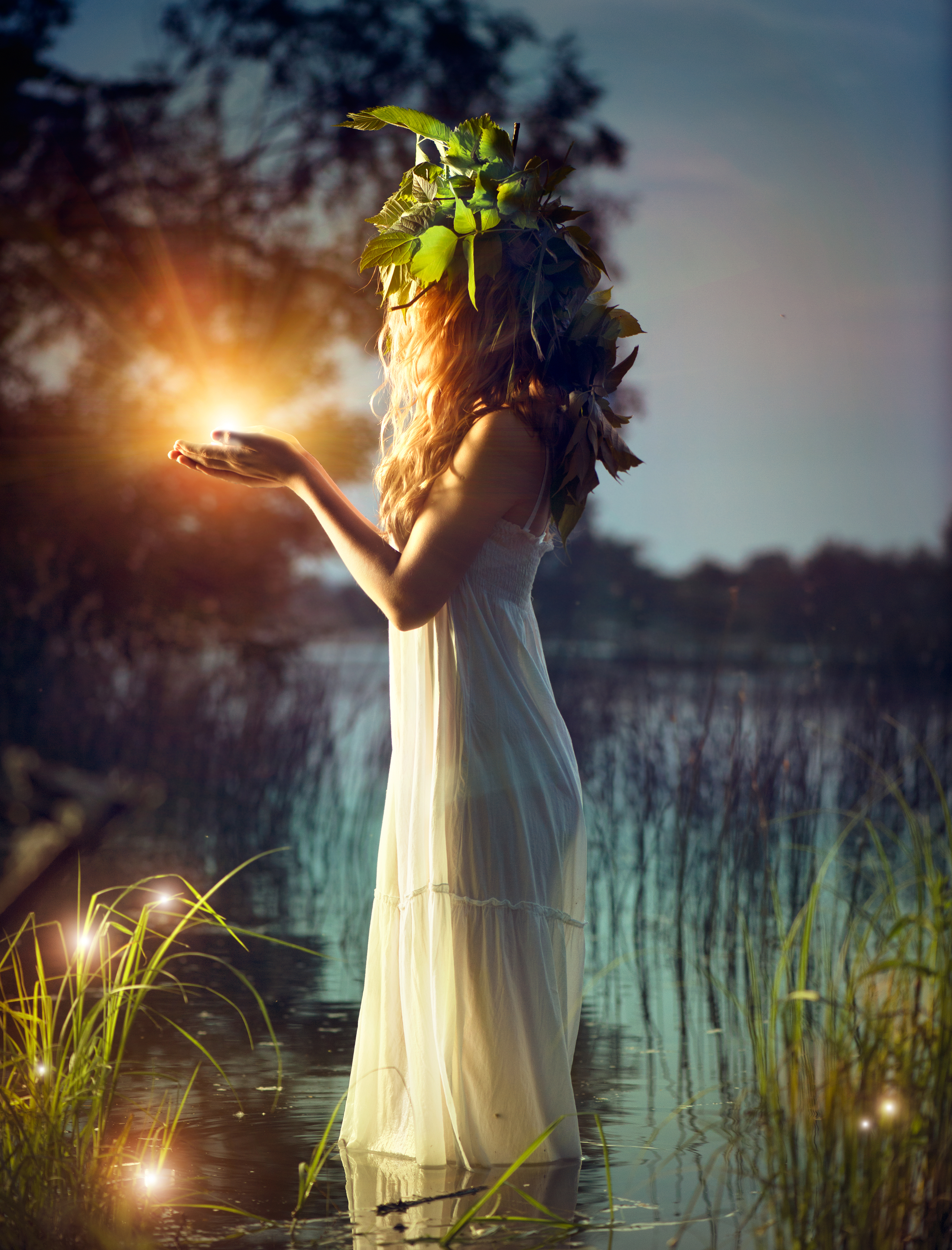 In this group we will rediscover, awaken and activate our Divine Feminine Potential.
In every woman—regardless of her cultural background, religion, age, education, profession, body shape, skin colour, or hair colour—there is a huge potential to be harnessed. We are responsible for our own well-being, our family, children, community, and the future of this world.
Understanding the need of knowing ourselves and accepting our body and our inner being, of overcoming inhibitions, of identification with our qualities that we are endowed with and the assimilation of new ones that we miss, but also the harmonious manifestation of our femininity are just a few elements we will be working on in this group.
"Every woman who is totally awakened is at the same time a mysterious personification of Mother Nature."
If you have questions, please write to: elina.paun@traditionelles-yoga.de
Next meetings:
Will be announced.